Reiki, Sat Nam Rasayan, Chakra Balancing, Cord Cutting, Ancestral Channeling, Quantum Hypnosis, Crystals, Oracle "& Intuitive coaching, Aromatherapy, Emotional Freedom Technique,Kundalini, Tibetan & Hatha yoga therapy, Akashic record reading, Family Constellation Therapy, Aumhome Fengshui Space and Soul consult, Nutritional (supplements, diet plans, recipes.)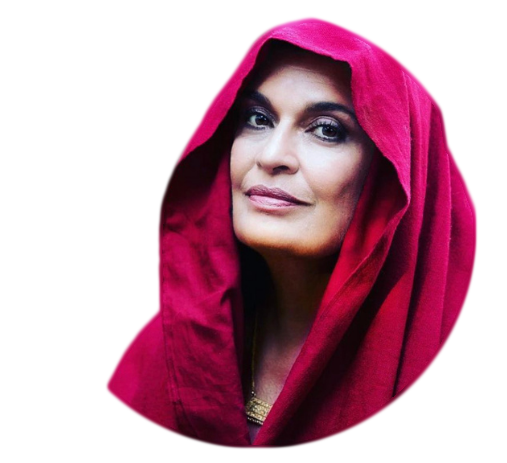 Nidhi Adhiya-Huba, an intuitive psychic shaman, Yogi and spiritual leader. Nidhi is a multi-talented healer and catalyst for change. She has been recognized in many publications, such as O Magazine, Yoga Journal, Yoga International, and New York Times Magazine.
Nidhi has a yoga style unique in that she incorporates her three decades of practice to
safely open, enlighten and enrich each soul. She incorporates her healing skills with oils,
crystals and sound, as well as her mastery and certification of Kundalini, Hatha, Tibetan
Vajrayana yoga, & Kabbalah healing. She is trained in many healing modalities, sound
healing, hypnosis & is an intuitive and a natural channeler and listens to the universe
to guide her classes, retreats and private sessions. She is also a trainer for Ashrams for
Autism. Currently she is on scholarhip with the Sorig Institute ( traditional Tibetan
medicine) and is getting her Masters in Counseling. She started Bliss Babes Retreats to give
women a safe space to explore their healing and power and create community and tools
for growth.
Pay in full and receive a crystal divination, custom SoulSpray aromatherapy for Spiritual cleansing & a clearing crystal $208 value)
Payment Plan Option
6 monthly payments of $1,000
3 monthly payments of $1,111
$275 per 75 min session.
222 per hour session.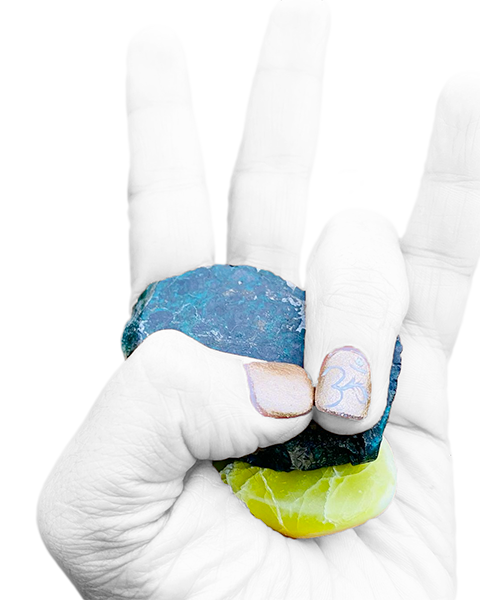 6 Month Investment: $6,000 USD